Christmas Gift Ideas Every Teacher will be Happy to Receive
In The Odyssey, Homer depicts an old man named Mentor as the helper and guide of the young prince Telemachus while his father Odysseus is away.
Since then, "mentor" has come to be an honorable title-the mentors in our life are those who not only guide us to greatness but, just as importantly, guide us away from those follies of youth which can undo us later in life.
As such, teachers have long been some of the most important mentors in society.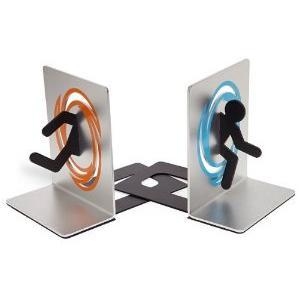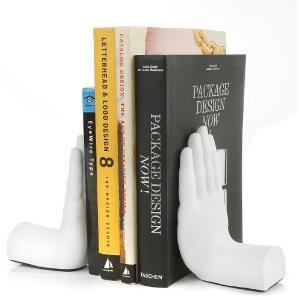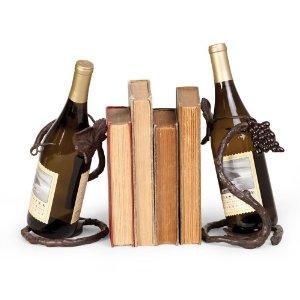 Socrates taught Plato, and Plato went on to teach Aristotle, and Aristotle went on to teach Alexander the Great.
Our teachers shape our lives so much, it's only fitting we remember them this holiday season and give them the gift or remembrance they deserve-plus these five teacher Christmas gift ideas on the side as a little extra "thank you."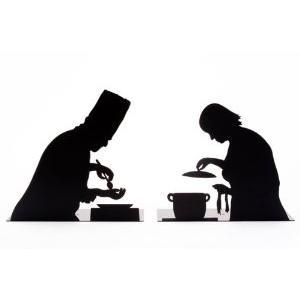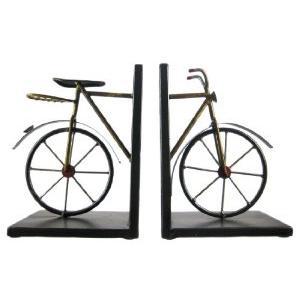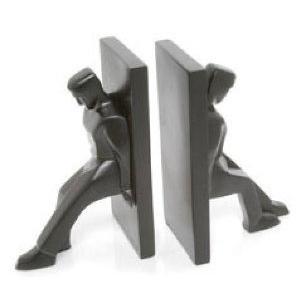 Love these bookends? Check their stock availability at Amazon
Bookends
Whether your teacher is a fan of Portal or not, chances are they do have a lot of books.
Bookends can be a perfect teacher Christmas gift idea -simple, fashionable functional.
But if you think that bookends are all boring, then you must have not seen the latest show of creativity from the stationary manufacturers.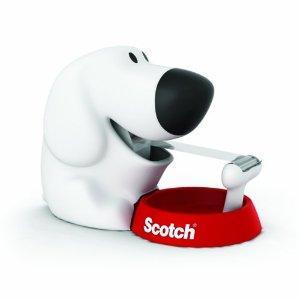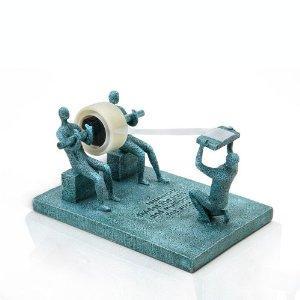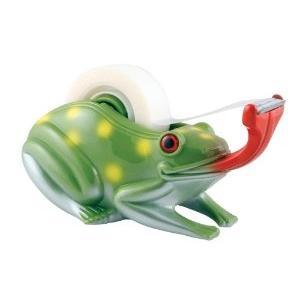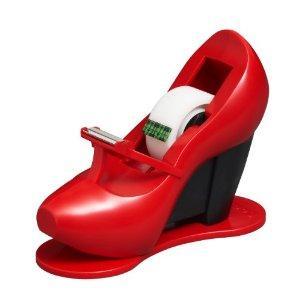 If your teacher has a higher humor quotient, a bookend that features a running man is definitely an eye-catching gift that will put a smile on any teacher's face.
It is sure a great way for anyone to start a conversation too.
Of course the design is not limited to only one but there are many other creative ideas that have been turned into bookends.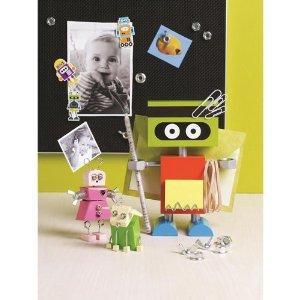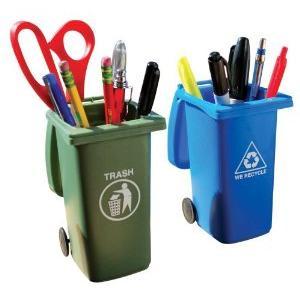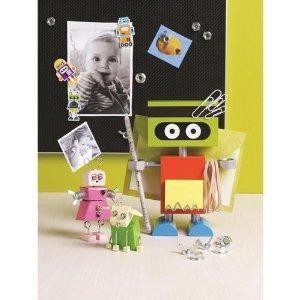 Funny Table Stationary
We've all had that teacher who has a great sense of humor and just loves to laugh.
If that's who you're buying for, this tape dispenser might rank as one of the all-time great teacher Christmas gift ideas.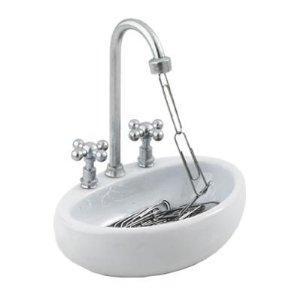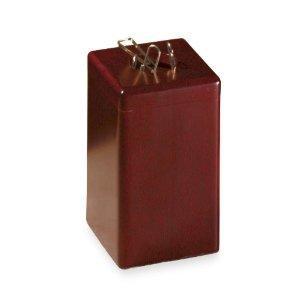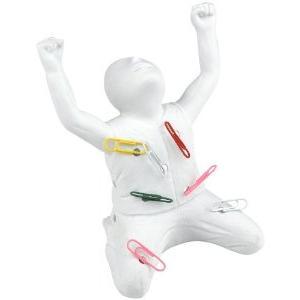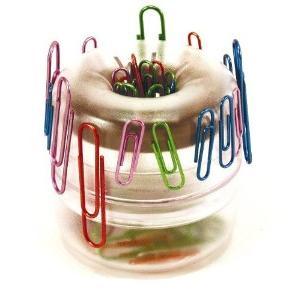 The molding on this little pen holder and tape dispenser statuette is well-done, the pose is comical, and giving this to that special nutty professor can help give the gift of laughter this holiday season.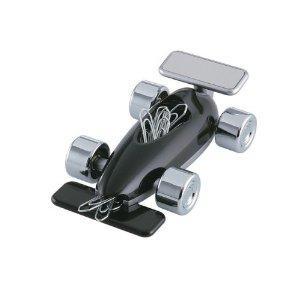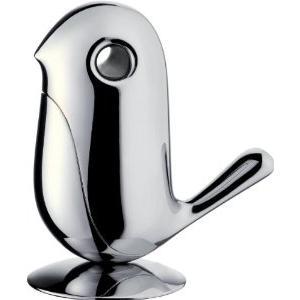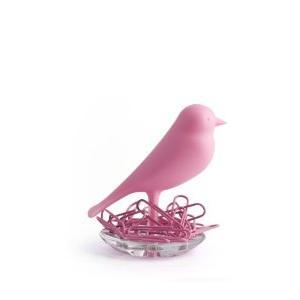 Cool Clip Organizer
If you have a teacher who loves arts and crafts, this paper clip holder could be just the thing.
Shaped like a sink, this sink features a truly unique design, and the magnetic "faucet" allows for paperclips to be held in place like pouring water.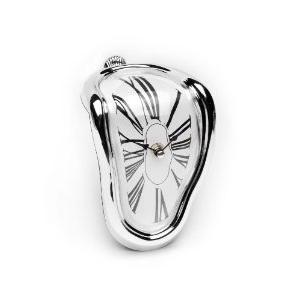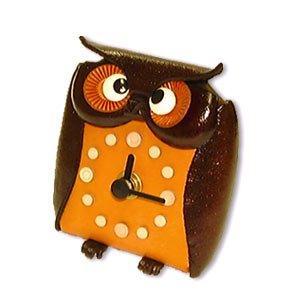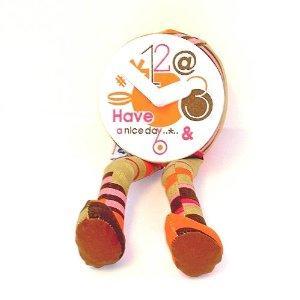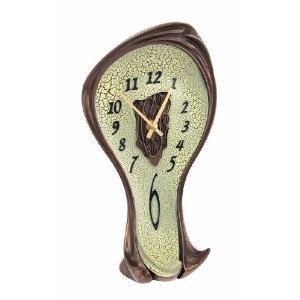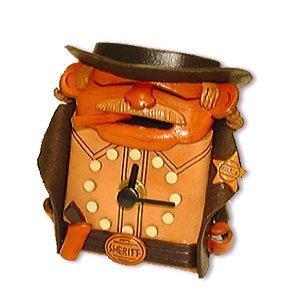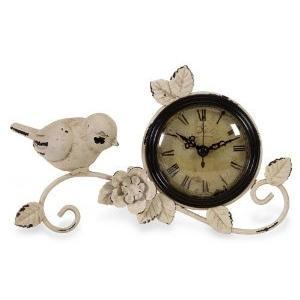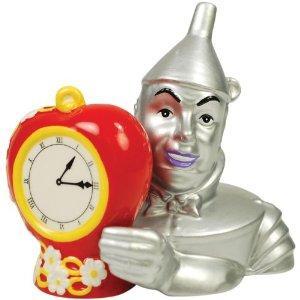 Unique Stuffs
Speaking of art, if your teacher cares more for the fine art and culture side of things, this "melting clock" can make for a truly memorable teacher Christmas gift idea.
Modeled after Dali's famous painting of melting clocks titled Persistence of Memory, this clock is a great way to show that you'll never forget the all-important influence your teachers have had on your life.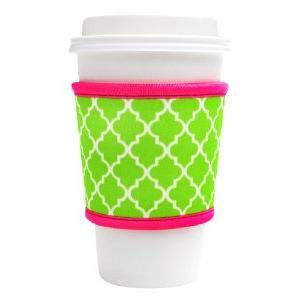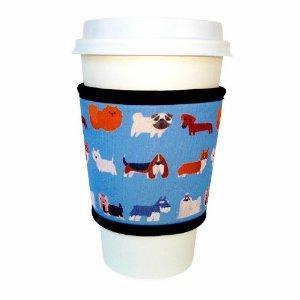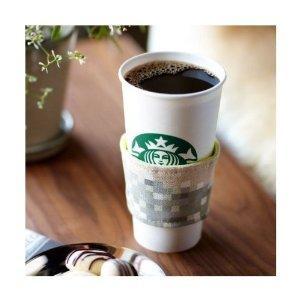 Coffee Brewing Kits
Teaching is an inspirational, noble field-but that doesn't mean that it can't be tiring sometimes.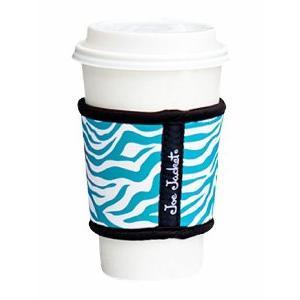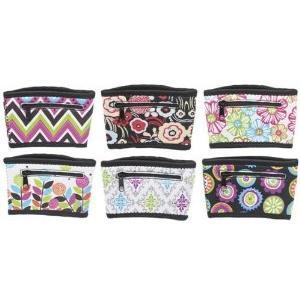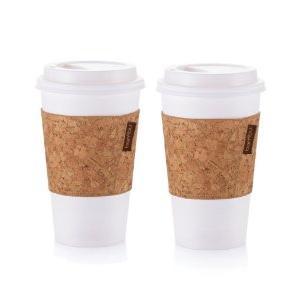 Everyone needs a little coffee or tea to get through the day, including teachers.
As such, this drink sleeve for coffee cups can be the perfect gift for your teacher, especially if that teacher is a pet lover.