There's nothing quite like the gift of laughter. Wit and laughter are among our most precious assets as a species.
From the hilarity of Aristophanes, the Father of Western Comedy, to the wit and wonder of Oscar Wilde and George Bernard Shaw, to modern comic legends such as Charlie Chaplin, Ellen DeGeneres, The Three Stooges and The Marx Brothers, comedy is transcendent and brings us all together in the great and glorious shared experience of euphoria and happiness.
In short, a good joke is like a small holiday from the seriousness of life.
If you want to spread the gift of holiday cheer – and chuckles – this season, then here are five funny Christmas gifts that you might want to consider.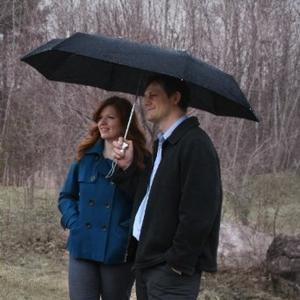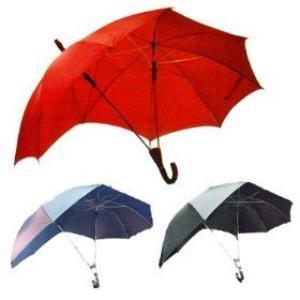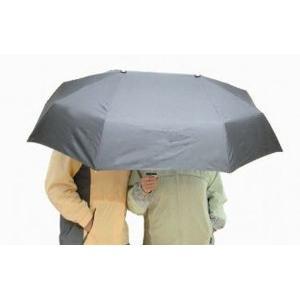 Like these umbrellas? Get them at Amazon now
Double Umbrella
Is it fair to begin this list with a double pick? Maybe so, seeing as how these two umbrellas both embrace the idea of doubling down and altering what seems like a relatively-standard concept – how complicated is an umbrella, after all? – and turning it on its head.
The Double Umbrella comes with two divergent rods connecting the handle and brim of the umbrella while the Large Lovers umbrella effectively conjoins two umbrellas into one big enough to share with your beloved.
Both are unique ideas, funny, and the Large Lovers one is even a bit touching.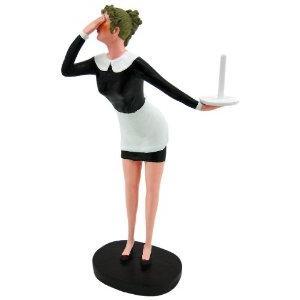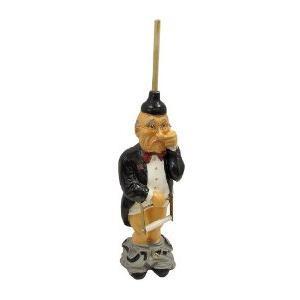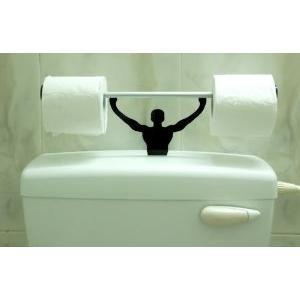 bathroom toilet paper holder
even shakespeare enjoyed a bit of toilet humor now and again – think over what the name "dogberry" might refer to – and in that spirit, there are some funny christmas gifts to be had here.
From the Funny "Pants Down" Butler Toilet Paper Holder to the Funny "No Peeking" Maid Toilet Paper Roll Holder (perhaps the duo could work together in a His and Hers bathroom?) there are a wide variety of joke gifts here.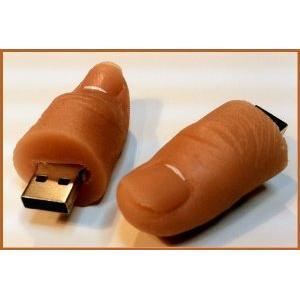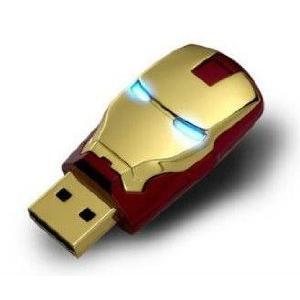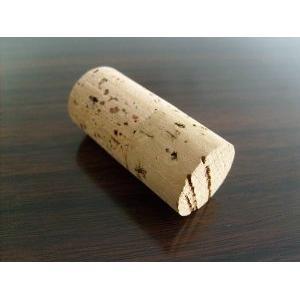 GAG USB Thumb Drives
The possibilities here are virtually endless. There's the 2GB Watermelon USB 2.0 Flash Memory Drive, the High Quality 8 GB Finger Shaped USB Flash Drive, and many more.
If you have a wine lover in your circle, you might want to try the 8 GB Cork USB Drive (extra points if you package it with a fresh bottle of merlot or tempranillo.)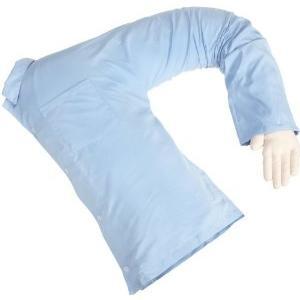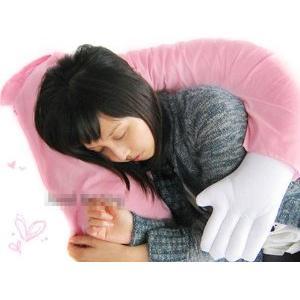 Funny Pillows
If you have a more risque sense of humor (and have a significant other that won't mind the joke) you might consider the LifeShopping Comfort Girlfriend Leg Pillow which is just what it sounds like – a pair of legs and a lap, in pillow form.
Then again, the ladies can answer that with their very own Body Boyfriend Hug Arm Cushion.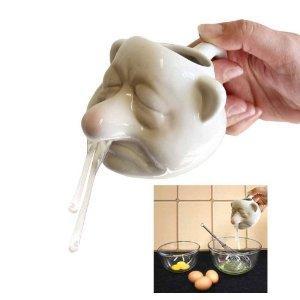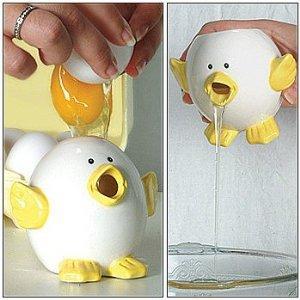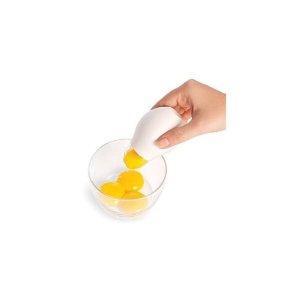 Love them? Get them from Amazon now
Funny Egg Separators
You might not figure an egg separator to be a source of laughter, but for the kitchen fanatic in your life who's not averse to gross-out humor, the Birchstone Studios Snot-A-Mug Egg Separator and Bogeyman Egg Separator are both egg-cellent choices (at the very least, they're funny choices, than that pun.)