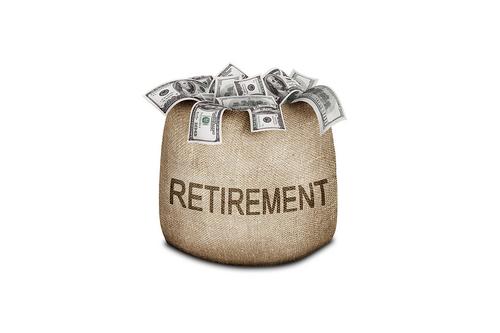 Whether you are planning for retirement yourself or if you are helping a loved one prepare to retire, saving and budgeting is an essential part of the process to ensure an individual is truly prepared to retire from working altogether.
Consider Your Needs
Before planning your retirement in-depth, it is important to consider your needs in terms of finances each month. Calculating your current income versus expenses and the amount of money you have saved is a way to help determine if you are ready to retire.
If you are eligible for a retirement pension, it is essential to review how much you will be receiving monthly compared to any expenses you have and savings accounts you hold to your name.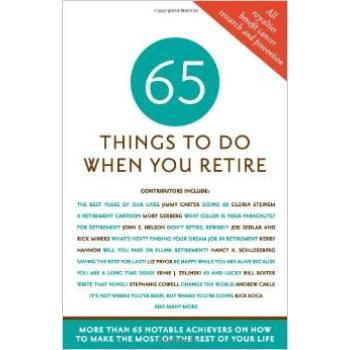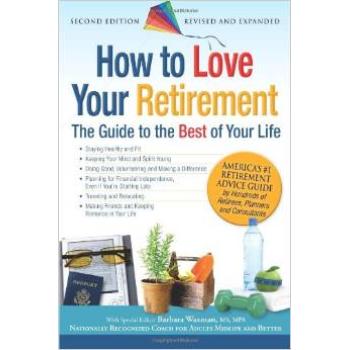 Reviewing your personal finances can also be done with the assistance of a professional financial adviser to ensure you are making the right decisions before retiring.
It is also important to consider the future including inflation and the cost of living in the next few decades. Consider your current state of health and how long you may need to financially prepare for to ensure your home is paid off and your bills are taken care of without stress or worrying.
Check Your Savings and Retirement Funds
Retiring is a way to begin enjoying the finer things in life without worrying over bills and working throughout each week.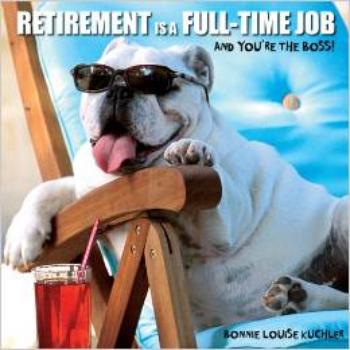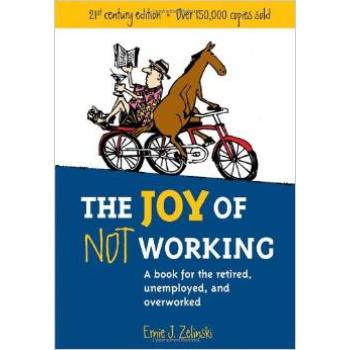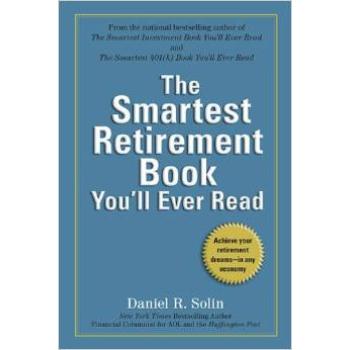 Before you make the decision to retire officially, reviewing all of your savings accounts, retirement funds, IRAs and other investments is a way to guarantee you are ready to retire without financial struggle or strain.
Review Retirement Homes
If you are not planning on living at home once you retire, it is imperative to thoroughly research retirement homes and living facilities that are near you and suitable for your needs.
Whether you are looking for a laid-back environment with amenities or if you are seeking in-home care at a retirement facility, comparing pricing, insurance coverage and monthly payments should be done prior to making a decision.
Visiting retirement homes and facilities in person, requesting tours and inquiring about pricing in-person can help you to decide on the retirement center that is right for you.
You can also find more information about retirement homes near you and within your home state by doing so online. Researching retirement homes online is a way to review amenities, features and the costs of living at different facilities that may be most suitable for you and your needs.
After you have chosen to retire, it is important to readjust your monthly spending limit and budget if necessary, depending on the pay cut you may be taking and the amount of savings you have to your name.
Celebrating Retirement
Searching for retirement gift ideas can be done by using online resources for inspiration and shopping right from home.
Whether you are seeking cool gift ideas as retirement gifts for men or that retirement gift ideas for women, there are thousands of communities and shopping outlets online and locally to compare your options.
Finding retirement gifts for men and women can help to ease the transition into retirement after working for decades of their lives.
Knowing how to use local and online resources to help with retirement budgeting and saving can ensure you are ready to retire as planned once the big day arrives. The more prepared you are mentally and financially, the easier it is to cope with the transition from working to retirement emotionally.
Having a grip on your personal finances before officially retiring is also a way for you to get peace of mind prior to ending your time in the work force.