What will Make Thoughtful Gifts for Newbie Moms?
Being a new mom is an exciting time in a woman's life story. From a tiny foetus to finally becoming a tiny baby. The 9-months pregnancy period is probably the toughest journey one has to endure and go through.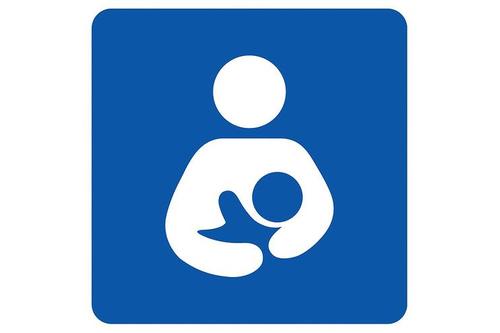 It is a moment that is worth a call for celebration. Unless you have been through it yourself, finding gift ideas for new moms can be quite a pain. Here are some ideas and advices that you can use when you are looking for gifts for new moms.
Best Classic Gift Ideas for New Mom
Personal Secret Recipe Book
After giving birth, a new mom needs highly nutritious food.
The first purpose is to provide ample nutrition for her to regain back her health and fitness as soon as possible. The second purpose is to provide enough nutrition that is vital in ensuring production of quality breastmilk. Breastmilk is highly recommended by child experts due to its numerous benefits.
Preparing highly nutritious food takes an entirely different approach compared to preparing highly tasty food. This is a skill that a new mom usually lacks.
If you have been through it and are still keeping recipes of the richly nutritious cooking that you accidentally stumbled upon, it definitely makes the perfect and thoughtful gifts for new moms.
Diaper Cake
Diaper is the single most important thing that a new mom will soon come to realize the moment they are out of the hospital. Most new parents would have prepared themselves beforehand and bought few dozens of diapers at the very least. But this does not mean that you cannot give diapers as presents for new moms.
The easiest way is to get one of those diaper packs sold in such supermarkets as Costco and Walmart, wrap it up with nice wrapping paper and present it as a gift.
A more elegant approach would be to for a beautifully 'baked' diaper cake. It is not the typical cake made of butter and flour, but it is diapers rolled and stack up in interesting shapes that make them look like a cake. That is how the term diaper cake comes about and it is one popular gifts for 'newbie moms'.
Subscription Box
It is amazing to discover how fast a baby grows and develop, particularly in the first few months after birth. Because of this, many parents would try to skimp on things like clothings, shoes and apparels.
They do not come cheap but yet probably only gets worn or used few times before they are left on the shelf.
In recent years, subscription based sales have emerged for such rapidly changing or evolving items as cosmetics and baby clothings. The beauty of such subscription model is you provide them the baby's birth date and they will send only boxes containing the most relevant and needed items at specific point of time.
This makes great gifts for new moms because you save them one trouble in having to plan ahead.
Personal Service Coupon Booklet
If you are running out of budget, another cool gift ideas for new moms is to prepare a coupon booklet. I am not talking about a typical booklet containing vouchers to the local spa and such.
What I am talking about is a booklet containing vouchers that entitle the gift recipient to your services at her disposal. One interesting idea is to offer your dog walking service, albeit you know that the new mom receiving your booklet has a pet. Another idea is to offer your nanny service.
Being a new mom is tough and every new mom will appreciate whatever helping hands that she could get hold of. A personal service coupon booklet makes a thoughtful gifts for new moms that will not cost a single penny to you.
Think About It
What you've just gone through is just a tiny possibility to the things that you give to anyone who has just become a new mother.
But in the end, you have to take into consideration your relationship with the gift recipient and decide for yourself what would make the right gift.