We have all done it before, at least once in our life. We have given a gift to that special woman in our lives only to find out that it wasn't what she was expecting or even what she wanted.
However, you don't have to be so horrible at gift giving. Getting quality birthday gifts for girlfriend can be something that they remember for years to come.
Take the examples below to make sure your girlfriend's next birthday gift is something she will look back on and smile.
5 Most Memorable Birthday Gifts for Girlfriend
#1 Birthday Gifts for Girlfriend: Beautiful Flowers
Flowers are a standard gift for any holiday. The only reason it makes to my list of birthday gifts for girlfriend is that it is possible to take the gift of flowers to the next level.
Most girls, though they will not admit it put great stock in the gift of flowers. One thing that is understated but important is being able to know the meaning behind the flowers you choose.
For instance if you want to take your relationship to the next level, yellow roses wouldn't be a flower you would want to give. Yellow roses symbolize friendship, not romance.
#2 Birthday Gifts for Girlfriend: Get Her a Memorable Charm Bracelet
Gifting a charm bracelet to your girlfriend is a genius move in two ways. First off it covers the gift for this birthday, but also you can give charms to add to the bracelet for upcoming holidays.
You don't have to give a charm for each and every holiday or event, but allowing the bracelet to full up over the course of a few years will give her special memories each time she closes the clasp around her wrist.
#3 Birthday Gifts for Girlfriend: Buy Her Tickets to a Favorite Event
Is your girl in love with Three Doors Down? Or maybe she cannot wait for the next installment of the Twilight series.
Gifting event tickets allows you to spend time with your girl and also gets you out of having to purchase a birthday gift as well as your next date!
#4 Birthday Gifts for Girlfriend: Buy Her a Fancy New Purse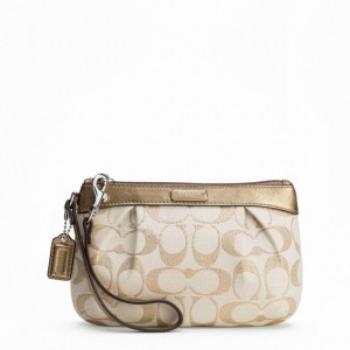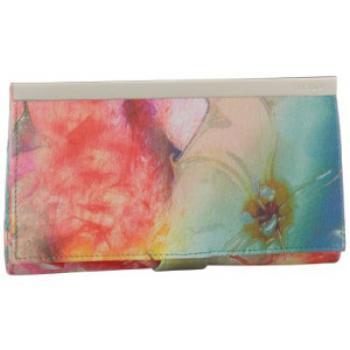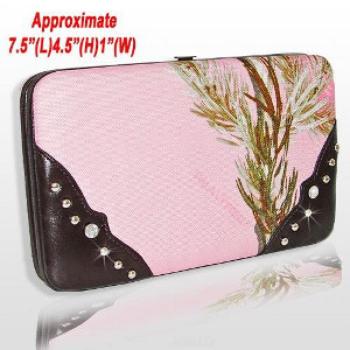 Is your girl a fashion diva? If she has a favorite designer or brand, chances are that she would love a purse by that designer.
Anytime you hear the words Louis Vuitton or Kate Spade try not to tune out and listen for hints about the name of the item she is wanting.
By giving her something by her favorite designer, you get bonus points for not only getting a great gift, but you also show her that you listen. Listening is always a bonus with your girlfriend.
#5 Birthday Gifts for Girlfriend: Invest in Quality Collectible Items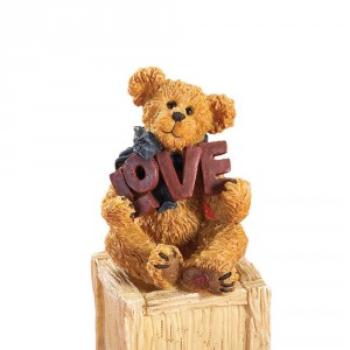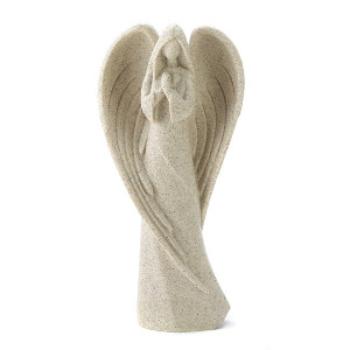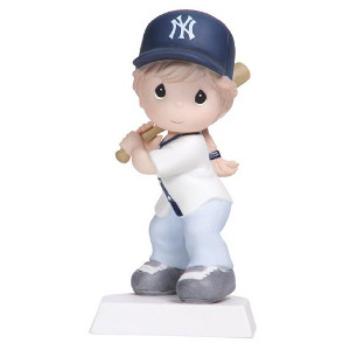 Does your girl collect things, such as those cute little bears or snow globes? If your girlfriend is a collector, gift giving can be made easy assuming you can find one of her chosen collectables that she doesn't already have.
If you are going for the unexpected this is probably not the route you want to go. But if you need something that is a sure fire hit for the collector, a new piece to add to her collection is it.
No matter what you decide to give your girlfriend for her birthday, as long as you have put thought and time into the gift it will be appreciated.
Listen to her wants and likes. If all else fails, the timeless classic every girl will love is jewelry. Get her a beautifully selected piece of jewelry. Let the shine and sparkle brings out the best in her.