Kiddy Christmas Gift Ideas Every Parent has to See
There's a definite amount of irony that, just as soon as Back to School sales finish up, the first inklings of the Chanukah and Christmas shopping seasons seeps into our collective consumer consciousness.
As the months progress, as surely as the leaves will turn golden-brown, the Cowboys will play on Thanksgiving and Congress will bicker and point fingers until putting on a facade of civility and adjourning for the holidays, so too will you find yourself searching for some Christmas presents for kids who've been extra nice this year.
Here are five unique and intriguing gift ideas for kids this year.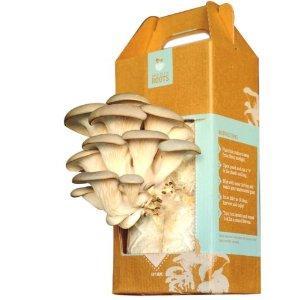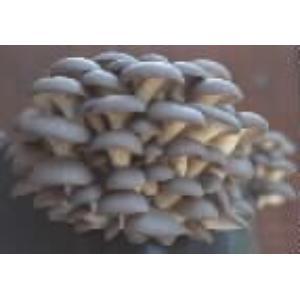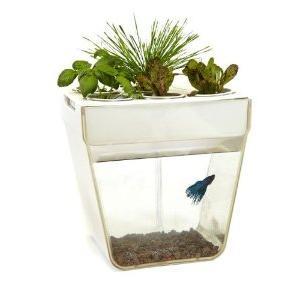 Like these DIY farming kits? Get them from Amazon now
Farming Kits
This quirky little farming kit can be a fun gift for kids interested in life or science.
Simply open the box, mist the area with some water, and watch your crops grow.
It can take ten days for the first seedlings to sprout, but once they do, they can be quite charming (and eventually edible, in cae your child is a burgeoning chef.)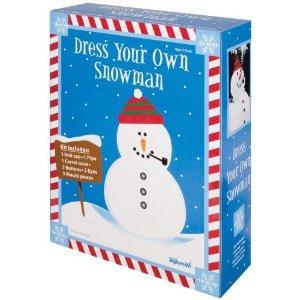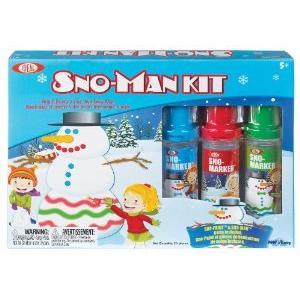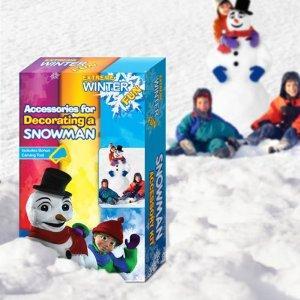 Snowman Kits
If you're looking for a more traditional and cheerful gift, young children might enjoy a Snowman Kit.
One of the all-time favorite Christmas carol is obviously 'Frosty the Snowman' and every kids from every corner of the country loves it.
Why not turn their imagination into visual reality? These snowman kits will allow your kid to build and dress their very own snowman.
It is definitely one of the holiday activities that every kid is looking out for.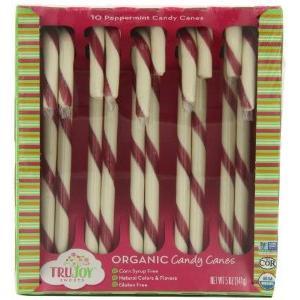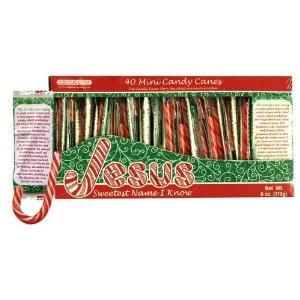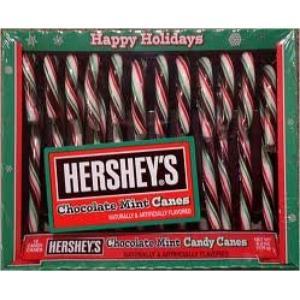 Candy Canes
If you're looking for some tasty Christmas gifts for kids, these classic candy canes could be just the thing.
Hershey's always makes quality chocolate, and here their confectionary delights have taken candy cane form with a fresh minty aftertaste.
These can be especially tasty, but if you choose to select these, take care to either have them shipped with extra protective bubble wrap or else simply pick them up at your local brick-and-mortal store; as with any set of candy canes, they're liable to break over a long truck ride.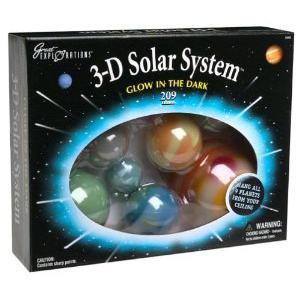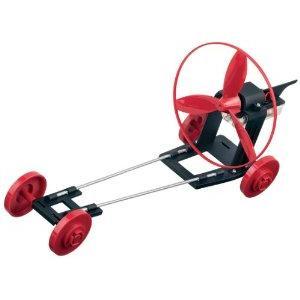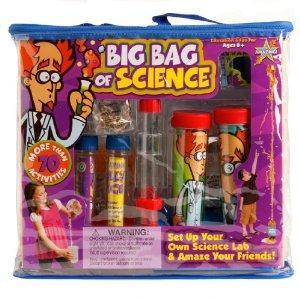 Science Explorers
For the young stargazer in your family, you can't go wrong with this 3-D rendering of the Solar System.
This set is sleek, durable, and offers a wonderful 3D display of our solar system which may be hung around your young Carl Sagan's room.
One nice, additional added touch to this set as opposed to other models of the solar system is the fact that these stand-in celestial bodies glow, allowing the brilliance of the solar system to both shimmer inside your son or daughter's room and outside their window at night.
This is one of the best choices in terms of educational Christmas presents for kids, and even includes 200 adhesive stars to further allow them to further exercise their imaginations.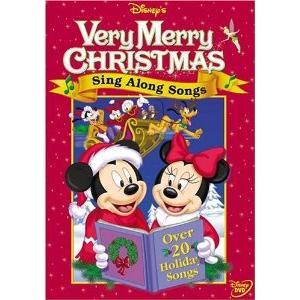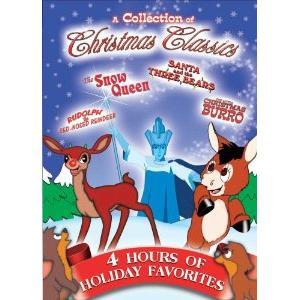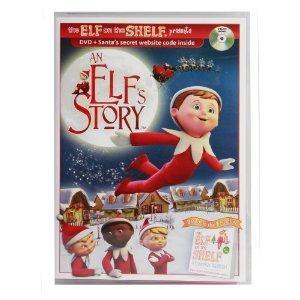 Christmas Classic Kids Show
The Original Christmas Classics Gift Set (Blu-Ray): If you're looking for a gift that the whole family can enjoy, you might want to try this set of classic holiday specials.
From Frosty the Snowman to the classic stop-motion Rudolph the Red-Nosed Reindeer, this is one of those Christmas presents for kids that can bring the whole family together in holiday cheer.