Sweet Birthday Gift Ideas Every Mom Will Love
Every year, there is always this one day where your Mom deserves to be treated like a Queen. That day is her Birthday. What are the sweet birthday gifts for mom that you can present to her that will make her feel like a Royale?
There are millions of great gift ideas for mom and the list is endless. Here is a list of things that in my experience, will work well as birthday gifts for mom.
[box]Tips: Get all your brothers, sisters and dad to chip in their share when coming up with birthday gifts for your mom. It will take some of the preparation burden off your shoulder and make it a more fun process. But most importantly, it is the single most important ingredient that guarantees a smile on your mom's face when she received the gifts prepared by all her children rather than just individually.[/box]
DIY Cake Make the Sweetest Birthday Gift Ideas for Mom
Birthday cake is one item which cannot be absent in any birthday celebration. Getting a birthday cake on your mom's special day can cost quite a lot. If you have an oven at home, you can save the money.
If you can save on this, you would have an extra budget to buy the gift for your mom. Do not be too concerned if you have no previous baking experience and how the cake will taste. Trust me, by simply knowing that you poured all your hearts into the process is enough to put a smile on her face.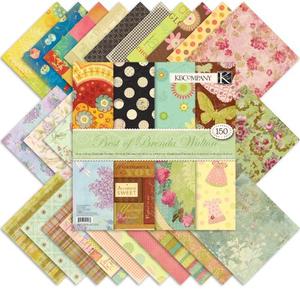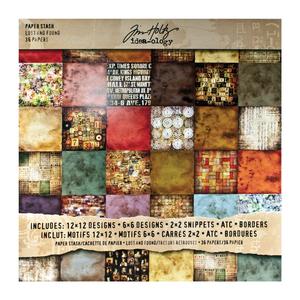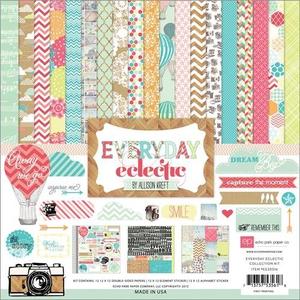 DIY Gifts Makes the Best Birthday Gift Idea for Mom
Of all the gift ideas for mom, going with your very own homemade birthday gifts will never go wrong. Coming with brilliant homemade birthday gifts ideas for mom is not too difficult. All it takes just a bit of creativity on your part.
Scrapbook
Scrapbook is one nice homemade birthday gifts for mom. It is a classic gift that has stood the test of time and remains popular even today. This gift idea is popular with teenages, particularly among daughters to give it to their moms. In today's age of Instagram, one wonders the relevance of scrapbook.
Well, it still is and with the availability of such services as Instaprint, just pick few of your mom's favorite Instagram photos, print them out and put them together into a scrapbook. You can attach messages to each photo that will let your mom know how much you cherish those moments shown in each picture.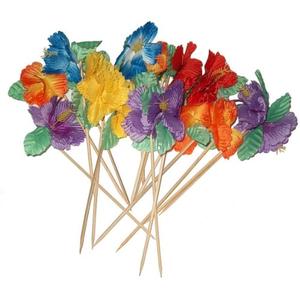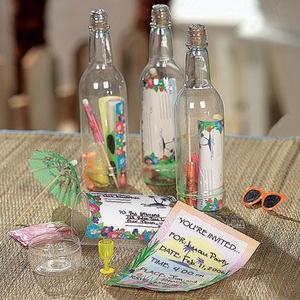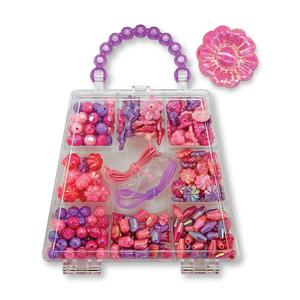 Express Your Love with Message in a Bottle
Message in a bottle is another nice homemade brithday gift for mom. Compared to a scrapbook, this will generally take less effort. All you need is to get a nice shaped and transparent bottle.
You can select from either rectangular, tube or triangular bottle. The bottle itself should not cost that much. The key is not in the bottle, but in the birthday message that you put inside it.
One interesting idea is to put say 12 messages in the bottle. Every month, you can ask your mom to randomly pick one of the unopened message. But you don't have to stick to this rule. You can be creative in many ways. You can make it a weekly affair where mom and you will sit down to read out a different message.
Your Chance to be a Movie Director
Other than scrapbook and message in a bottle, you can try becoming your own director and create a short tribute clip.
One idea is to get your brothers, sisters, dad and even relatives to record a short birthday wish for your mom and you put them all in one video. You can put it on Youtube and share it with the world if you want. Otherwise, it makes it available for your mom to watch anytime she wants to.
No Time for DIY? Personalize Your Gift for Mom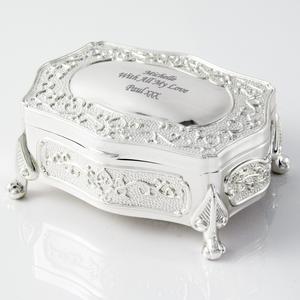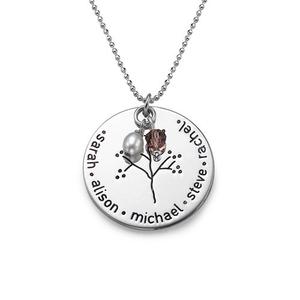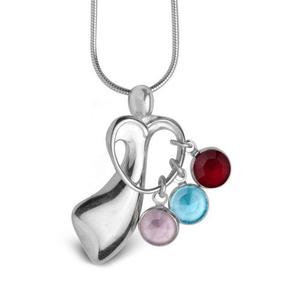 Every Woman Loves Beautiful Jewelry
One of a mom's greatest trait is the willingness to put her children's interest above hers. That is why a mom will without second thought, put aside her personal desires if she has to choose between her personal needs and that of her children.
One such need is jewelries and accessories. That is why it is always a sweet idea to buy beautiful jewelry pieces as birthday gifts for mom. You can add personal touches on those jewelries.
Many jewelry retailers offer free personalized engraving services when you buy from them. Depending on the type of jewelry that you pick, you may be able to put certain phrases like 'I Love You, Mom'.
For certain such items as pendants, the limitation on how many characters you can put is often not imposed by the jewelry maker but the size of the engraveable area instead.
So, if you want to engrave a longer message, you will typically want to go for disc pendant where you have a larger area to engrave your personalized message.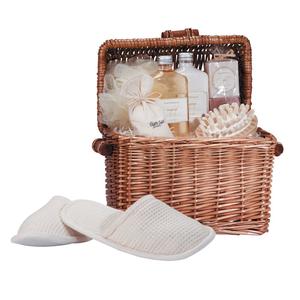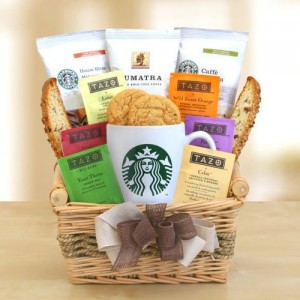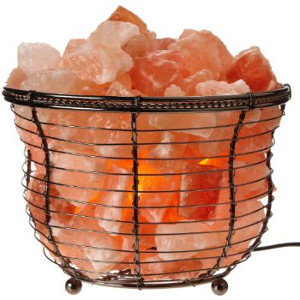 Gift Baskets Can Make Cool Gifts for Mom
Birthday gift baskets for mom is another cool gift idea for mom that is seeing an increase in popularity in recent years. The idea that gift basket is boring and reserved only for such items as fruits and canned foods is quickly becoming obsolete.
These days, gift basket may be made up of virtually any kind of items and the term 'basket' is no longer constrained to boring rattan or bamboo baskets. The 'basket' used these days comes in many attractive design, shapes and materials.
One example of birthday gift basket for mom is the SPA gift basket where you can typically find SPA essential elements from scented bath gel to soothing bath salt to exfoliating body scrub in one basket.
Then there is the appreciation gift basket for tea lovers where you have dozens of tea flavors in one basket. The list is of course endless. If you can think of it, chances are you can find it off-the-shelf.
While there are many options readily available as birthday gifts for mom, you can of course decide to get (or even create) your own basket and choose to customize the contents that you want to be included.
As you can see, giving your mom a gift basket on her birthday is definitely a sweet way to present her with some of the things that she has always wanted to get.
You're on Your Own Now
I've given you plenty of ideas that I'm sure will open your imagination to a whole new world. For now, I'll leave it to you to explore and do drop me a comment if you've something that you think is insteresting for everyone to know.
If you're looking to buy a present for special occasions, be sure to check out what we thought would make great gift ideas for mom on special occasions.