Great Gifts for Mom for the Special Occassion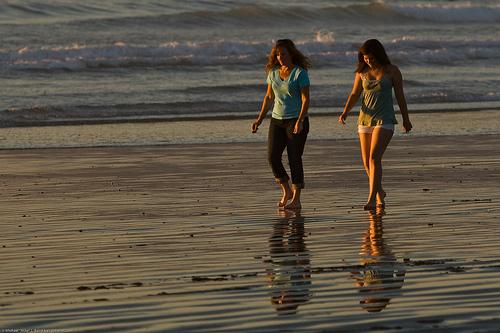 The special place that our mom resides in our heart is not always well expressed or conveyed every day. Given the busy life we have today, there are times when our actions and hearts are not in-sync.
The Best Gift for Mom is to Express Your Love in Meaningful Way
That is why we need to borrow such special occasions as Mother's day to dedicate all the time we have to express gratitude and appreciation for all the things that mom has done.
Most of us are not good with words and that is why we need some ideas on what make great gifts for mom during such special occasion as Mother's day.
If you're running out of ideas on what to give for mom, let's see if these cool gift ideas spark that bit of creativity within you.
Few Gift Ideas for Mom to Start With
Present Yourself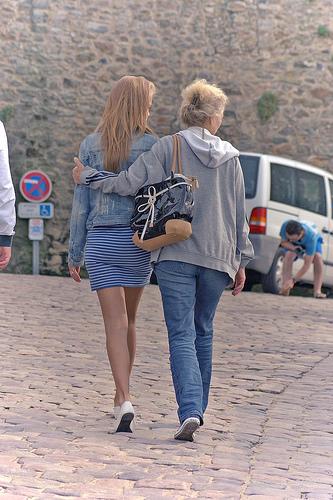 The top great gifts for mom has to be yourself.
If you have always been busy and have little time reserved for your mom on normal days, occasions like Mother's day gives you the perfect reason to take the day off your regular routine and just be there with your mom. There are plenty of things you can do together to make the day special and memorable.
One recommendation is to plan a full day itinerary that gives both of you a break from the norm.
You can start the day with a nice breakfast hangout. You can pick mom's favorite breakfast outlet or maybe a cafe by the beach side. Take your time and just immerse in every seconds you have together.
Then you can head down to the local grocery market and grab fine ingredients necessary to cook mom's favorite dishes. Then you can take a stroll in the park and watch the sun sets. These alone should give you some idea on what you can do together.
Presenting yourself may be the great gifts for mom that every mom will have wished for.
Flowers
Every woman loves flowers but some love them more than others. From ancient times to today, flowers has always been used to convey special messages.
Even at this day and age, flowers still make great gifts for mom for those special occasions. Different flowers carry with them different meanings. So make sure you know what you are buying if you do not want it to be misinterpreted or misunderstood.
For Mother's day, the flowers you need to give to your mom has to be pink carnation. Why pink? Because according to the language of flowers, pink carnation symbolizes a Mother's love.
Having said that, you can mix and match with other flowers or even other colors of carnation. Think about the message you want to convey to your mom and ask your florist what flowers you should include in the bouquet want to give to mom.
Handbags
If you know that your mom has been wanting to get a brand new handbag to replace her ageing Coach bag, then a handbag would make a great gift for mom.
But when you enter into one of the branded handbag store, make sure that you are looking for a handbag that suits your mom rather than yourself.
Ask yourself how your mom typically uses her handbag. Where does she bring her handbag to most often? Do you always see her bringing lots of stuff in her handbag?
By knowing what will be useful and lovely for your mom, presenting a handbag when you know that she really needs one will definitely makes great gifts for mom on her special occasions.
Back to You
These are just few simple recommendations that based on my experience, will make great gifts for mom for whatever special occasion it may be.
If you are specifically looking for something to present for her birthday, do check out our discussions on what makes sweet birthday gifts for mom.